Hey guys,

Sorry I've been away so long!!! I haven't read anything lately that I wanted to write a review on. I've been reading the
Thursday Next
series that Riannon reviewed for us a while back (and I would also recommend), so don't think I haven't been reading!
I happened to notice about 5 minutes ago that two of my favourite albums of the moment are now in our catalogue and ready to borrow, so i'll tell you about each!
Karnivool -
Sound Awake
This is the second album from Aussie band Karnivool, and it's a damn good effort I think! It has a good mix of melodic rock and really good head banging stuff too, my personal favourite is track 3, entitled 'New Day'. If you like their stuff you might also like Birds of Tokyo, which are lead by the same frontman as Karnivool, Ian Kenny.
Placebo -
Battle For The Sun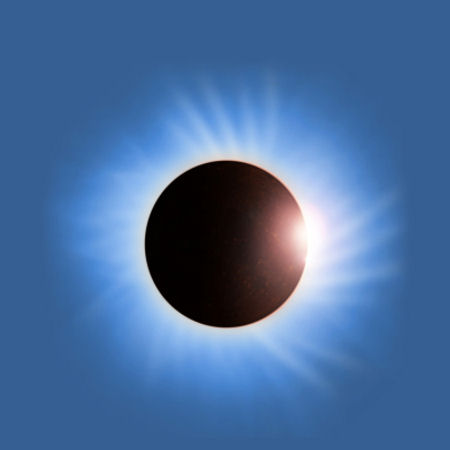 Placebo are one of my favourite bands EVER, so I pre-ordered the special edition pack when I heard about their new album. The sound is slightly different from their past albums, a little bit more electronic, and a little faster paced on the whole, but still fantastic! They sound like no one else, and the songs are instantly recognisable as Placebo thanks to Brian Molko's unique voice.
Definitely check these ones out guys, I highly recommend!
Nicko